Our Practice
Irvine & Conner serves a diverse client base that leads to representation in a variety of different forums, including state and federal court, and state and federal administrative agency proceedings. The focus of Irvine & Conner's practice is environmental litigation, permitting, and consultation, and includes agency enforcement defense to protect a client's interests.
We litigate under federal and state environmental statutes, the U.S. Constitution and Texas Constitution, and state common law. We frequently represent landowners or neighborhoods in their challenges with industrial or commercial neighbors. We represent homeowners on flooding issues and nuisance cases, often engaging experts and engineers for litigation support. We also advise city governments and non-profits on their environmental objectives. Our attorneys have also worked with companies in a pre-enforcement context to implement sustainable business practices and to improve compliance. The firm engages in consulting for permit applicants. Additionally, our attorneys have advised clients on condemnation proceedings, and other environmental planning matters such as land use and public transportation. For more discussion of our practice areas, please click here.
Our Attorneys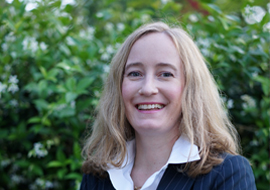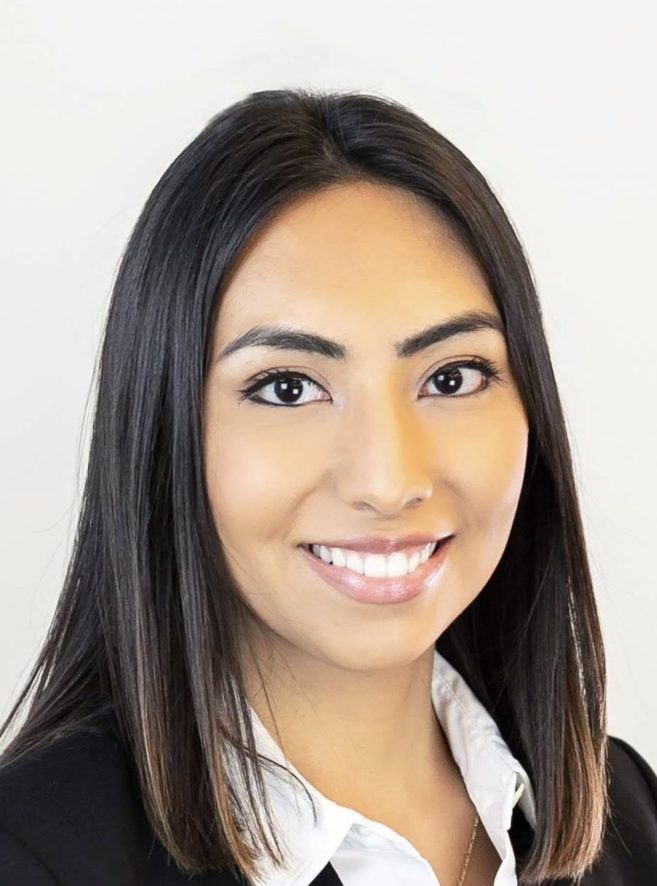 Our Philosophy
We are committed to providing the highest quality legal service and are dedicated to the resolution of our clients' challenges. We partner with other law firms or environmental consultants when necessary to resolve those challenges.
We also understand what it means to provide value. We are committed to understanding our clients, their needs, and their goals, in order to most effectively advocate for our clients.